Just in case you couldn't get enough of Vienna in Part I, a few more snaps by iPhone. I couldn't help myself with the pictures – it seems like every corner we turned reminded me why we love that city so much. So many classic details. Eventually, I'd love to be able to go to Vienna and do a photo project just on the fonts alone that are on the various buildings – you don't see that kind of classic typography much anymore. But that's one for the life list!
And for the real question – are you following along on Instagram?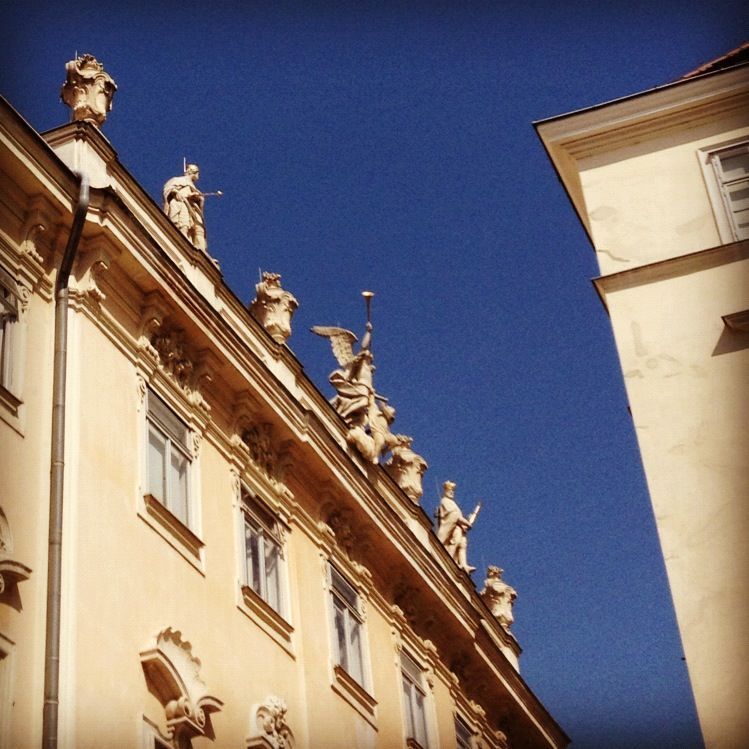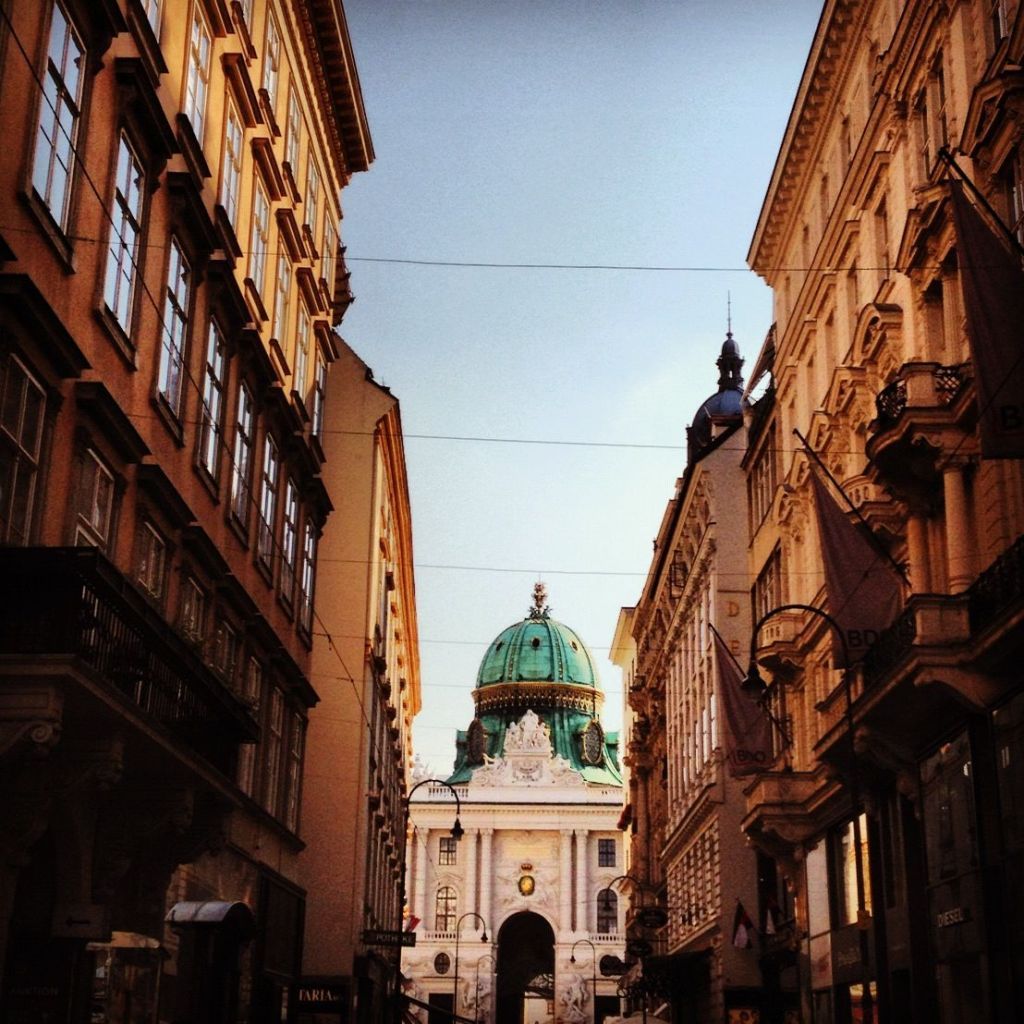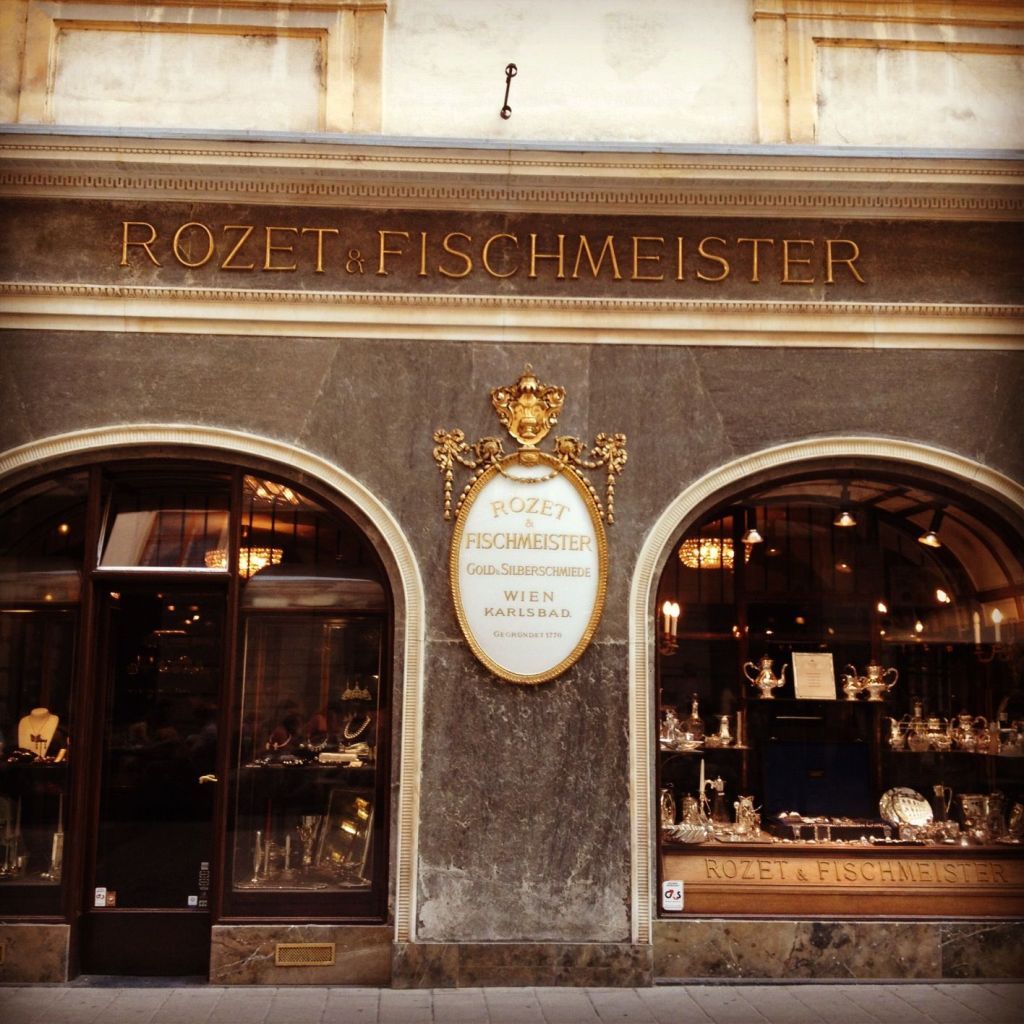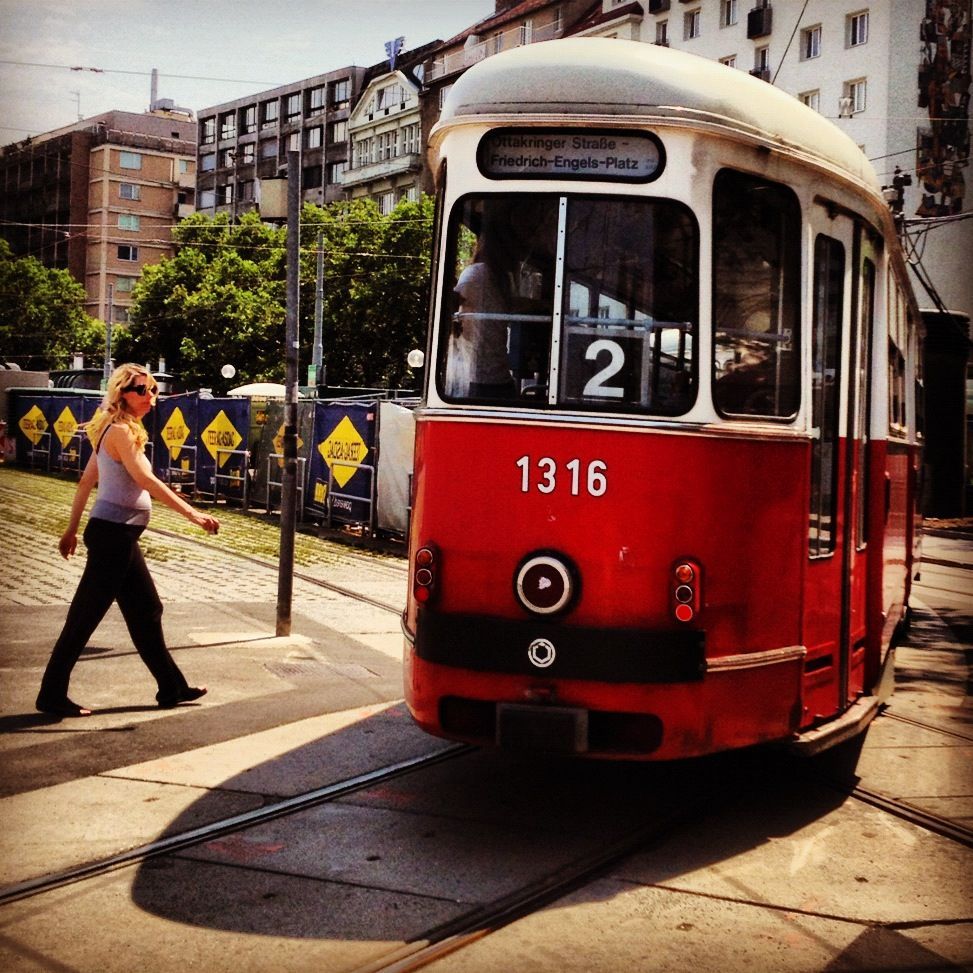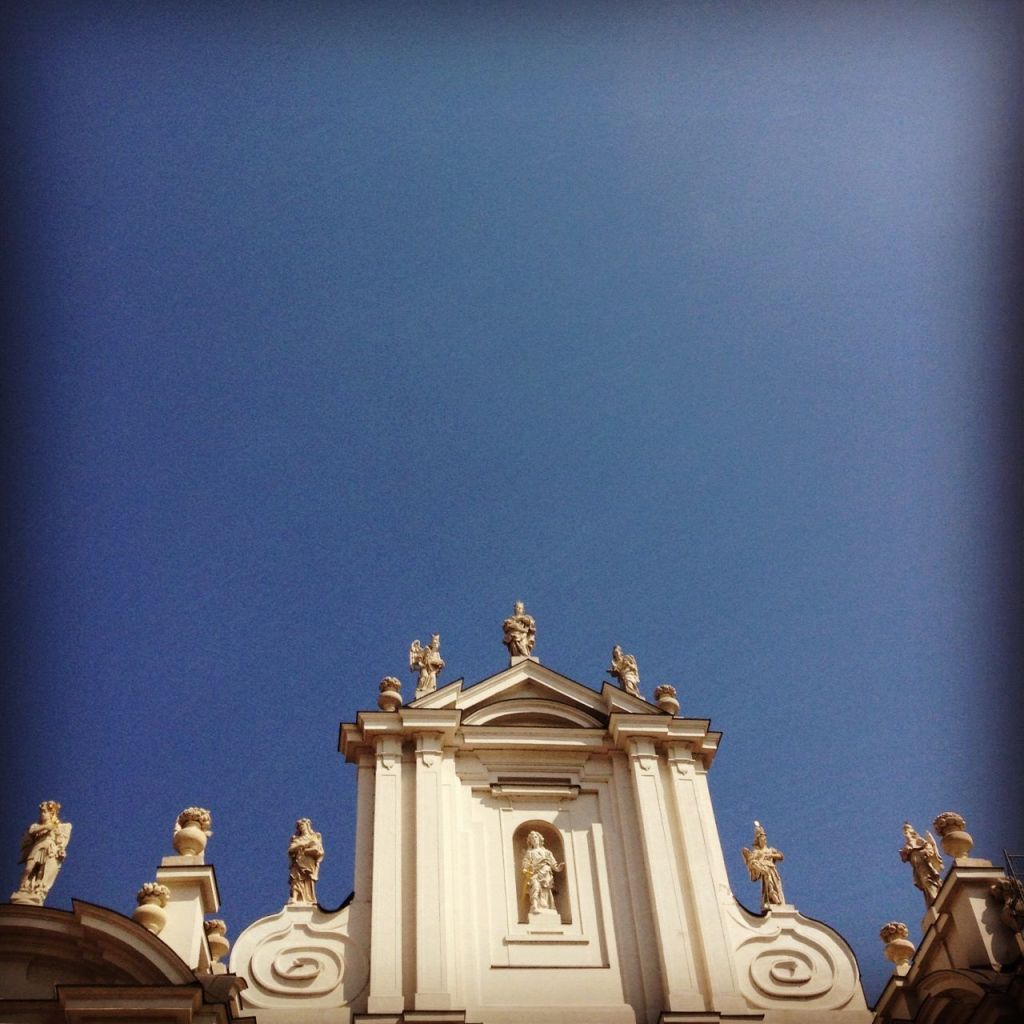 Care to read a little more?